2023 Summer Programs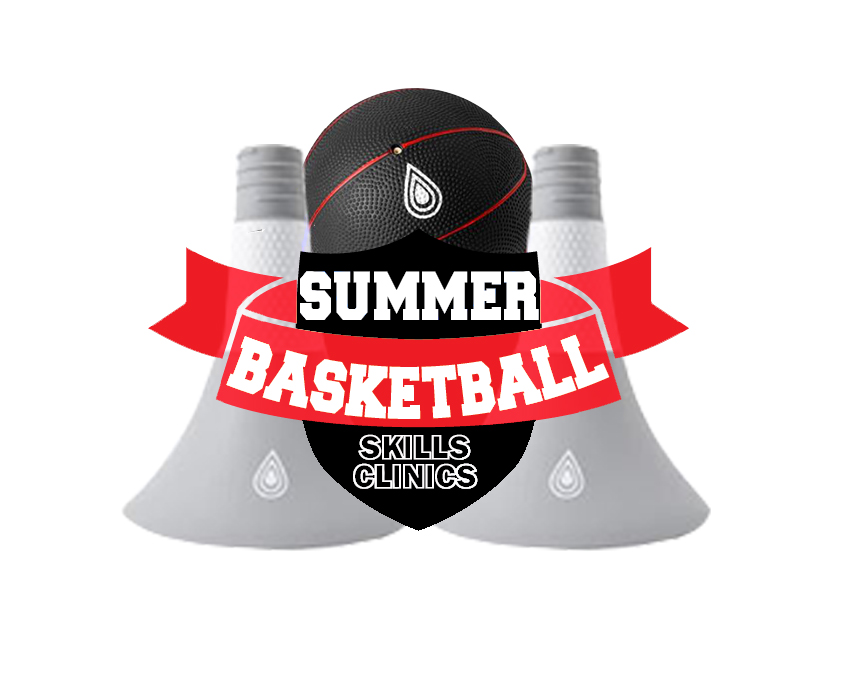 CLICK ON A LINK TO JUMP TO THAT SESSION FOR MORE INFO AND TO REGISTER!
7 SEPARATE WEEKLY SESSIONS OFFERED THROUGHOUT THE SUMMER!
Advanced Specialty Summer Series - I.T. (Intense Training) Training sessions for Middle School and High School players and Game Play sessions for 5th-8th Grade boys and girls.

Summer Friday Night Shooting Series - The focus of this series is shooting repetition! Using the Dr. Dish Shooting Machine, players will be able to get more shots up in the hour!
---
There are no walk-up registrations All players must register on our website.
No drop offs more than 20 minutes prior to the start time.
We will not allow any player to train if he / she is not feeling well.
All players will be required to bring their own ball and water bottle.
 Please arrange for pick up of your player within 15 minutes of the end time.
IPT SUMMER ADVANCED
SPECIALTY SERIES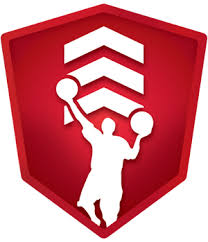 We are offering our popular "I.T." (Intense Training) Training and a new "Game Play" Camp.
Our I.T. Training will focus on workouts that are geard towards advance players. Workouts will combine basketball and conditioning for the high level players that attend. Two separate sessions will be offered: (Incoming) Middle School players and High School/College players.
Our Game Play camp will be all basketball focused. Among the concepts taught will be team defensive concepts, as well as offensive concepts. Players will play competitive games (5v5, 4v4, etc.) to implement what they are taught and learning.
SCROLL DOWN TO REGISTER
---
GAME PLAY
---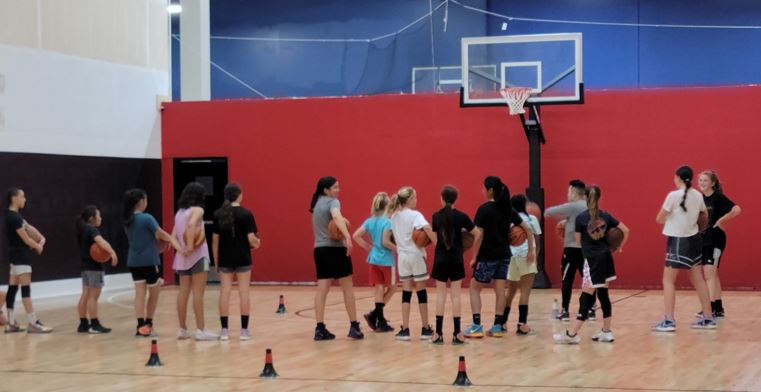 ---
5th - 8th Grade Boys and Girls

JULY 24 -27
---
5th through 8th Grades
Boys and Girls
9AM-12PM (Half Day $145)
9AM-3PM (Full Day $185)
Single Day Drop in rate: $90
---
You will be asked to complete payment after you submit the form below.
REGISTRATION FORM
IPT SUMMER DR. DISH FRIDAY NIGHT SHOOTING

EXPERIENCED PLAYERS ONLY (No beginners please) The focus of the Shooting Lab is to get as many shots up within the hour. Shots will be "games shots, from game spots". MINOR Shot adjustments and suggestions will be made as the sessions move along if needed - but proper form and technique will not be taught. We will not be stopping the drills to teach shooting mechanics. Innovative I'm Possible techniques will be incorporated into the session to enhance the training and development of the players when possible.
SCROLL DOWN TO REGISTER
---
June 16 - July 28 (Every FRIDAY ONLY - 7 Total Sessions)
BOYS SESSION - 5:00-6:00PM BOYS 6th GRADE and UP (29.5" Ball will be used)
GIRLS SESSION - 6:00-7:00PM GIRLS 6th GRADE and UP.
SPOTS ARE LIMITED TO ONLY 10 PLAYERS IN EACH SESSION!
COST:
$175/per player for all sessions, $35 per session.
LEAD INSTRUCTOR: IPT CERTIFIED TRAINER, Coach Marcus
---
You will be asked to complete payment after you submit the form below.
REGISTRATION FORM
---
---
PLEASE READ THE FOLLOWING PARAGRAPH:
By signing up for any programs through our site and submitting payment via PayPal, the parent / guardian / participant agrees to the following Release of Liability Agreement.
Click Here To Read The Agreement
---