TO REGISTER FOR THE UPCOMING PRESIDENT'S WEEK SKILLS CLINIC

Click Here to Register for the ongoing
MONTHLY COMPLETE PLAYER PROGRAM at HARDWOOD PALACE.
Click Here to Register for the
PICHON PERFORMANCE ATHLETIC TRAINING (Strength, Agitlity, Conditioning, etc) at HARDWOOD PALACE.
---
For more information or questions on all camps/clinics:
Contact: Cyndee at 916-208-8588
Or email us here
---
We are proud to offer the following programs through the I'm Possible training program - the largest basketball training movement in the world! The I'm Possible community consists of hundreds of certified trainers and coaches in four areas of specialty: Skill Enhancement, Game Enhancement, Athletic Performance, and Coach. Our certified trainers are the most decorated in the world and their combined resume encompasses everyone from NBA All-Stars, College and High School All-Americans, to youth players

Hardwood Palace is an I'm Possible Training designated certified training center.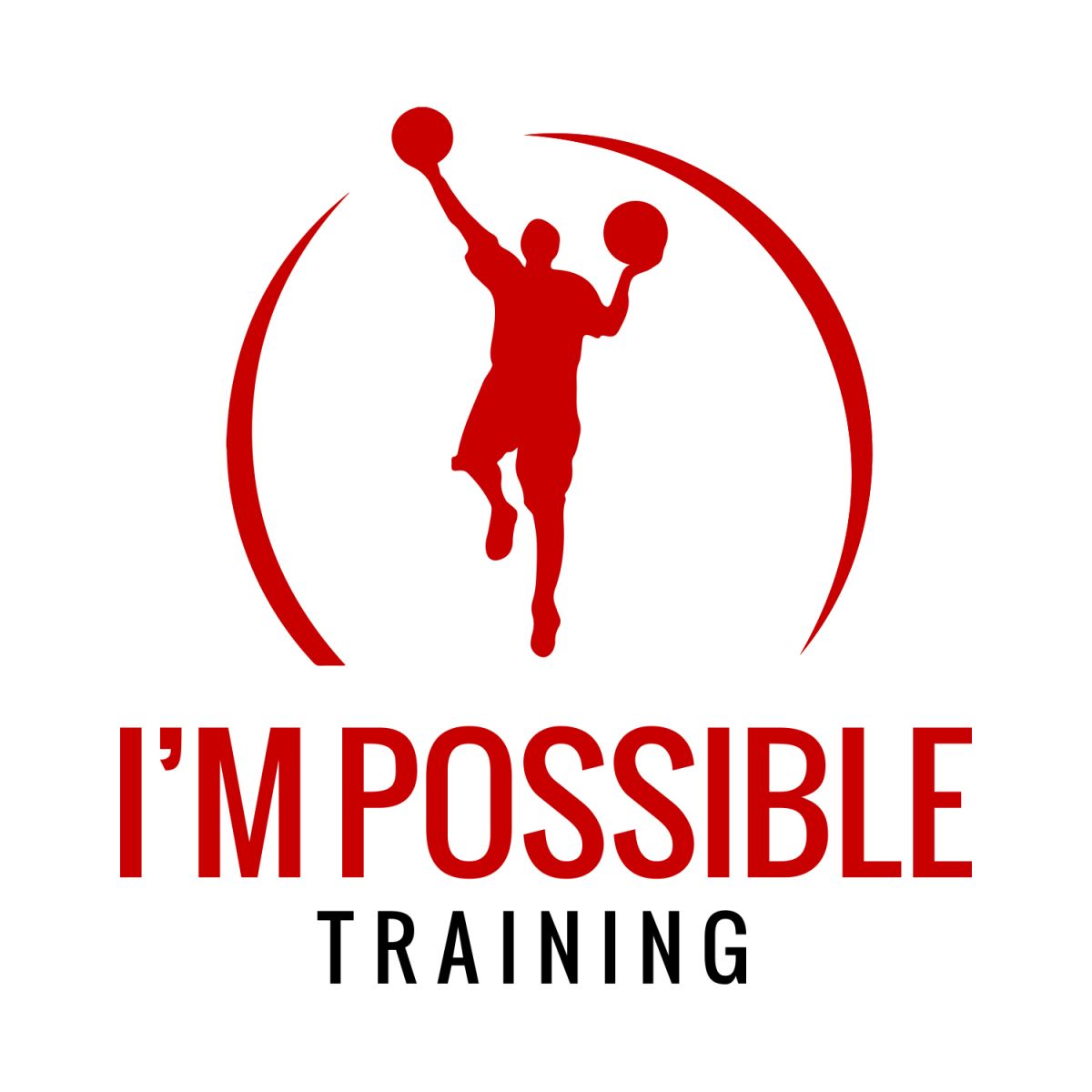 COACH LANCE OHARA Has been an I'm Possible Training Center Director at Hardwood Palace for the past five years. Coach Lance is passionate about coaching, training, and mentoring youth basketball players. His positive, energetic, and enthusiastic way of training encourages players to work hard, focus, and have fun at the same time. Lance is proud to be a part of the dynamic I'm Possible training movement and has been in the training business over 10+ years.
COACH JOSH OHARA - Certified I'm Possible Skill Enhancement Trainer Coach Josh not only has an extensive playing background, but also has experience in coaching and training players of all ages. Coach Josh has trained Pre-K players, D-1 college players, overseas pros, as well as local semi-pro and professional players.
COACH MARCUS HANSEN - Certified I'm Possible Skill Enhancement Trainer Coach Marcus has a passion for coaching, training and teaching players of all ages. Coach Marcus played two years at Sierra Community College, and is currently a member of the William Jessup University basketball team. Coach Marcus has joined the I'm Possible Training movement because he desires to have a head coaching position one day and feels player development is vital to a program.
COACH BOB MACK - Certified I'm Possible Coach with not only and extensive playing background that reaches to the college level and overseas, but Coach Bob also has an extensive coaching background formerly coaching at Whitney High School in Rocklin as well as all levels and ages of youth groups from rec league to AAU.
COACH JOHN PICHON - Certified I'm Possible Trainer and owner of PICHON PERFORMANCE TRAINING with an incredible basketball background. Coach John played D1 college baskeball at McNeese State in Louisiana and went on to play professionally overseas in Europe and Austalia where we was named the MVP of the League twice! Coach John is a Whitney high school physical education teacher with a master's degree. Coach John is passionate about helping kids get better!
ABOUT I'M POSSIBLE
Go back to the top
---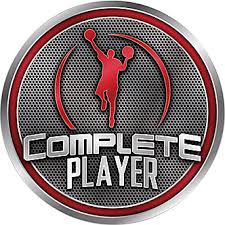 I'M POSSIBLE COMPLETE PLAYER PROGRAM TRAINING
***DUE TO THE COVID-19 PRECAUTIONS, SPOTS ARE CURRENTLY BEING LIMITED. WE WILL OPEN MORE SPOTS AS GUIDELINES CHANGE AND ALLOW.***
Our Training Center memberships give you the flexibility of training once a week or up to 3 days a week at our location with your I'm Possible Training Center Directors. At only $124.95 per month, you are training with the nation's top curriculum and trainers and have the flexibility and convenience to choose whatever workouts and times that work for you. The typical member attends once a week, while some attend up to 3 sessions per week. It's your choice!
*Year-Round Training Curriculum designed by Micah Lancaster *Multiple workouts per week
Boys and Girls 3rd THRU 12th Grades
| | | | |
| --- | --- | --- | --- |
| GRADES | TIMES | DAYS | COST |
| 3rd - 8th Grades | 6:00PM-7:15PM | Tuesday,Thursday & Sunday | $124.95/mo |
Players may attend up to three nights a week depending upon their chosen program.
Players may be asked to move up or down based on skill at the discretion of the training center director.
ALL TRAINING HELD AT HARDWOOD PALACE in Rocklin.
JOIN ANYTIME, THE TRAINING IS ONGOING - EACH MEMBERSHIP MONTHLY CYCLE IS BASED ON YOUR SIGN UP DATE AND NOT THE FIRST OF THE MONTH. YOU MAY CANCEL AT ANYTIME.
TO BE PLACED ON THE WAITLIST FOR TUES/THURS/SUNDAY

OR Email us for a free trial here. Please include: Name of Player, Grade and what night they will be attending.
Go back to the top
---
ATHLETIC PERFORMANCE TRAINING with PICHON PERFORMANCE Get better, stronger and physically ready for the upcoming season! The GRIND is necessary!
***DUE TO THE COVID-19 PRECAUTIONS, SPOTS ARE CURRENTLY BEING LIMITED. WE WILL OPEN MORE SPOTS AS GUIDELINES CHANGE AND ALLOW.***
| | | | |
| --- | --- | --- | --- |
| GRADES | DAYS | TIMES | COST |
| 6th Grade and up Boys & Girls | Tuesday & Thursday | 5:00PM-6:00PM | $55 mo/one day a week, $80 mo/ two days a week |
**Drop in rate is $20. Must call for availability.**
I'm Possible Basketball Training is proud to partner with Pichon Performance Training. Your player will be challenged physically with one goal in mind: GET BETTER & GET STRONGER to be a different player than last season - any sport! Certified I'm Possible trainer and owner of Pichon Performance Training, Coach John Pichon will put your players through workouts that will challenge them mentally and physically - conditioning, bodyweight training, light weight training, resistance band training and more!

OR Email us with questions here.
Go back to the top
---
PLEASE READ THE FOLLOWING PARAGRAPH:
By signing up for any programs through our site and submitting payment via PayPal, the parent/guardian/participant agrees to the following Release of Liability Agreement.
Click Here To Read The Agreement
Go back to the top