Limited Quantities of
Rocklin, CA I'm Possible Gear for sale
Quantities of ALL items are very LIMITED. All shirts are made once order and payment is received and can take up to a week to receive.
All costs include any taxes and fees.
You may change the quatities of the item, or add additional items from your shopping cart.
Right now we will be ordering Black, White or Gray T-shirts (100% cotton) or Hoodies (50/50 Blend). If there is another color you would like, please email us to see if we wil be able to order it.
All items are made by us on site, so orders will be "bulked" together as much as possible before being printed.
Once your order is ready it will be delivered to the player on a training night and you will receive a notification. If special delivery instructions are needed, please contact us.
Send email to lohara@possibletraining.com
Dream Big Logo (7.5" Wide)

Reverse logo is all white text, man and checkmark still red.

Because of the size of the logo, we would not recommend on a shirt larger than an Adult Large.

ROCKLIN, CA LOGO (11" Wide)

Reverse logo is all white man and text, checkmark still red.

Logo on Youth sizes will be about 1" smaller in width.
---
Order the "Rocklin,CA" Logo
---
Order the "Dream Big" Logo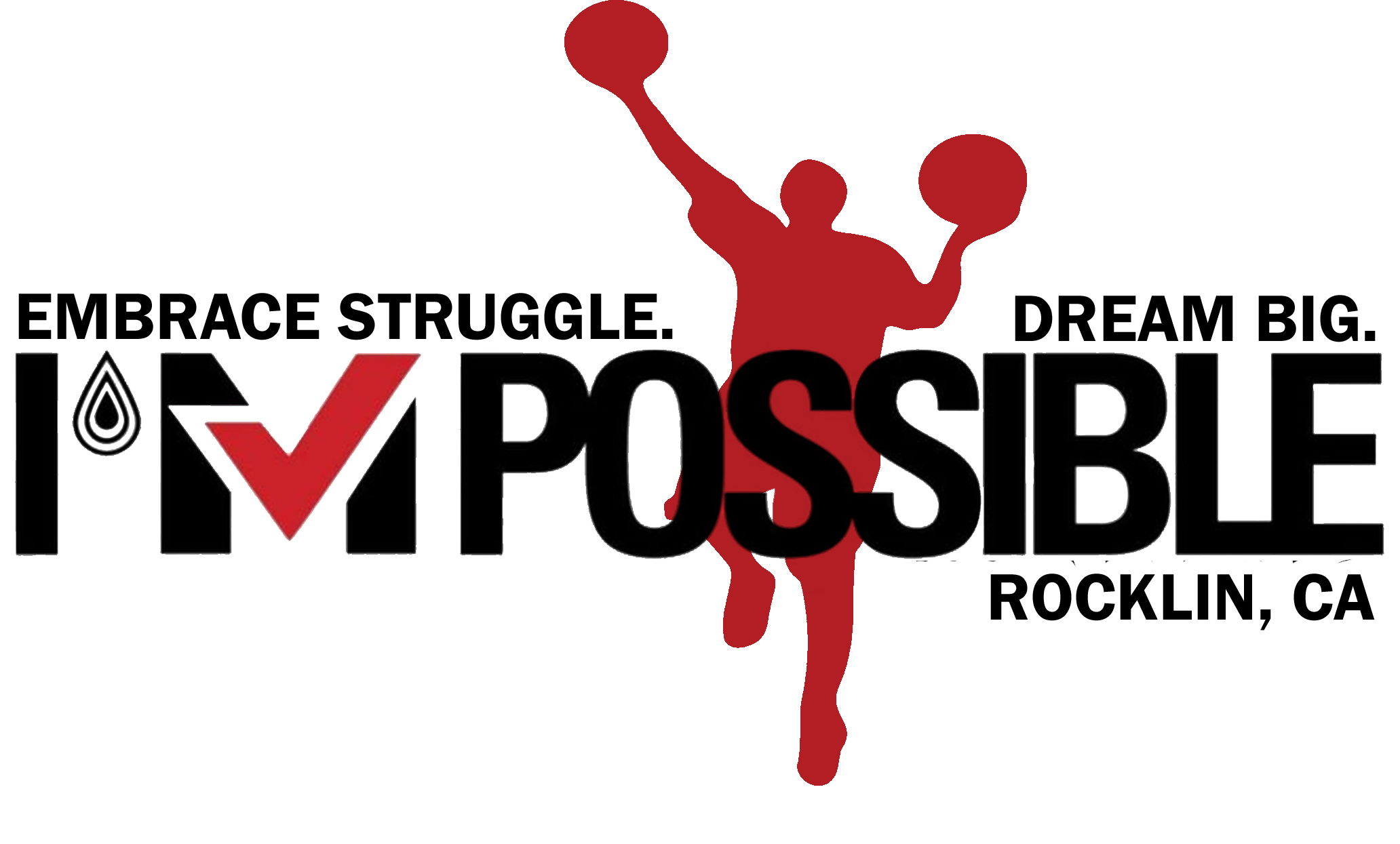 ---