Shooting 101

(Shooting Basics)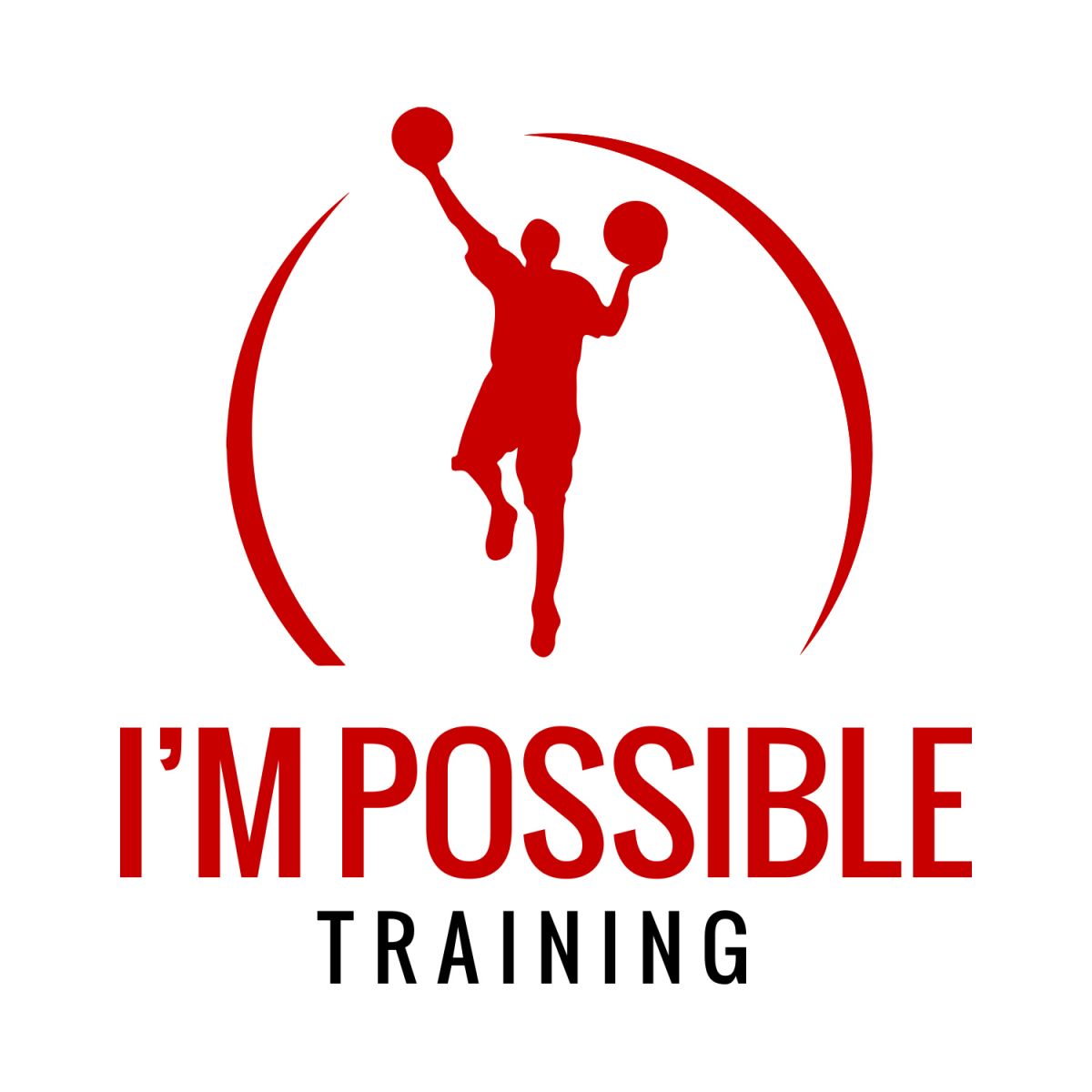 ---
MONDAYS & WEDNESDAYS (TWO SESSIONS of 5 nights each)
FIRST SESSION SEPTEMBER 9TH - SEPTEMEBR 23RD
SECOND SESSION SEPTEMBER 25 - OCTOBER 9TH
SPOTS ARE LIMITED TO ONLY 5 PLAYERS IN EACH SESSION!
MONDAYS & WEDNESDAY 4:30PM-5:30PM
COST:
$250 FOR BOTH SESSIONS(10 nights)
$150 FOR ONE SESSION (5 nights)
$40 PER NIGHT (Single night rate)

All Sessions held in the I'm Possible Training Room at Hardwood Palace in Rocklin
Boys and Girls 5th grade and up.
"swapping" or "make up" days are not allowed.
Lead Instructor: Coach Lance
The focus of this clinic will be to get the players off with proper form and footwork for shooting. There will be A LOT of repetition, as well as high expectations placed on the players. When possible and necessary, innovative I'm POssible training techniques will be used in the teaching. If choosing single sessions, you will be asked to choose what days you will be in attendance.
CLICK HERE TO JUMP TO REGISTER!
---
ABOUT I'M POSSIBLE
Founded in 2009 by Micah Lancaster, I'm Possible training has grown to become the global authority on basketball skill development and certification. The I'm Possible community consists of hundreds of certified trainers and coaches in four areas of specialty: Skill Enhancement, Game Enhancement, Athletic Performance, and Coach. Our certified trainers are the most decorated in the world and their combined resume encompasses everyone from NBA All-Stars, College and High School All-Americans, to youth players.
---
Please fill out the registration form below, and then you will be instructed to complete payment via PayPal (PayPal account is NOT required).

PLEASE READ THE FOLLOWING PARAGRAPH:
By signing up for any programs through our site and submitting payment via PayPal, the parent / guardian / participant agrees to the following Release of Liability Agreement.
Click Here To Read The Agreement
---