WELCOME HARDWOOD HOOPS LEAGUE PLAYERS!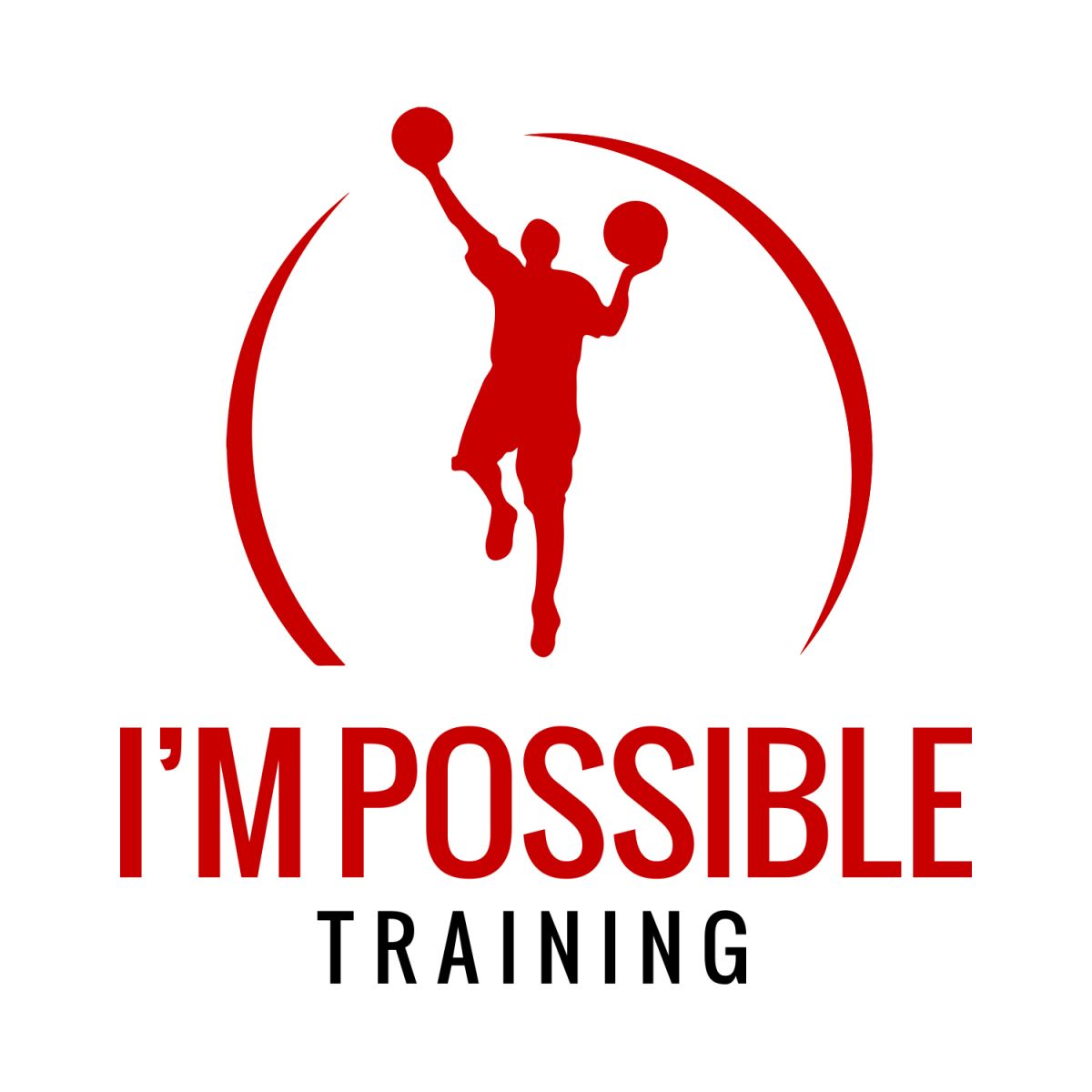 ---
We are proud to offer the following programs through the I'm Possible training program - largest basketball training movement in the world!

We are teaming up with the Hardwood Hoops Youth League to provide an incredible experience for your player! Through the I'm Possible training program - the largest basketball training movement in the world and training methods and techniques developed by NBA Skills Trainer Micah Lancaster, the team of I'm Possible Certified Skill Enhancement trainers will help your player develop skills needed to compete at any level!
We are offering the Hardwood Hoops League Player the following:
The flexibility to train up to three times a week (13 times a month), for an unlimited period for $ 94.95 a month (normally $ 104.95 a month). The typical member attends once a week, while some attend up to 3 sessions per week. It's your choice.

Training nights are Tuesdays, Thursdays, and Sundays. Times are dependent on your player's grade:
3rd-8th grades: 6:00 PM - 7:15 PM
High School 7:15 PM-8:30PM
** Players may be asked to move up or down at the discretion of the Training Center Directors, to participate at the level the directors feel will help the player develop at the fastest pace.
Contact us at 916-208-8588 or info@possiblebballtraining.com with any questions.
CLICK HERE TO JUMP TO REGISTER!
---
ABOUT I'M POSSIBLE
Founded in 2009 by Micah Lancaster, I'm Possible training has grown to become the global authority on basketball skill development and certification. The I'm Possible community consists of hundreds of certified trainers and coaches in four areas of specialty: Skill Enhancement, Game Enhancement, Athletic Performance, and Coach. Our certified trainers are the most decorated in the world and their combined resume encompasses everyone from NBA All-Stars, College and High School All-Americans, to youth players.
---
Please fill out the registration form below, and then you will be instructed to complete payment via PayPal (PayPal account is NOT required).